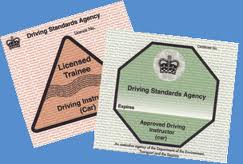 ADI and PDI Vacancies
At Opas Driving School  we currently have vacancies for driving instructors. Whether you are a PDI (Provisional Driving Instructor) or an ADI (Approved Driving Instructor) then we can get you the students that you need to maintain a real driving career as a professional driving instructor.
If you are a PDI then we will also give you free training for up to 5 hours (in your own vehicle). This training will help you in your quest to become a fully certified driving instructor.
Our weekly franchise fee is extremely competitive. We will be able to tailor you a franchise package for your own needs. Please call or email us to discuss your specific requirements.